Dream's 2019 Sustainability Report
We have just released our Dream 2019 Sustainability Report and want to encourage our employees and the public to learn more about our environmental, social and governance commitments and performance.
---
For each unique visitor to our report we will donate $1.00 (up to a maximum of $10,000) to be allocated amongst the charities below:
---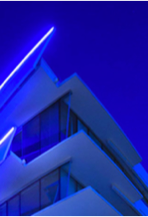 Bring on bold ideas
We're not afraid to think big, invest early or take the path less travelled. Our innovative investments are transforming urban life in smarter, better ways.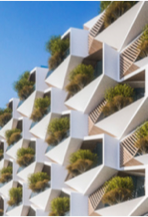 Building better communities
From sustainable building practices and community engagement to ethical corporate governance, we aim to make a positive impact wherever we operate.