Bold ideas for better communities
Founded in 1994 with a vision to revolutionize the way people live and work, Dream is one of Canada's leading real estate companies, with over $17 billion in assets across North America and Europe. Responsible for some of the country's most iconic and transformative projects, we always invest with purpose, embracing creativity, passion and innovation, delivering strong returns, while positively impacting the communities and the world around us.
Our outstanding portfolio covers a wide range of assets
Our communities revolutionize the way people live and work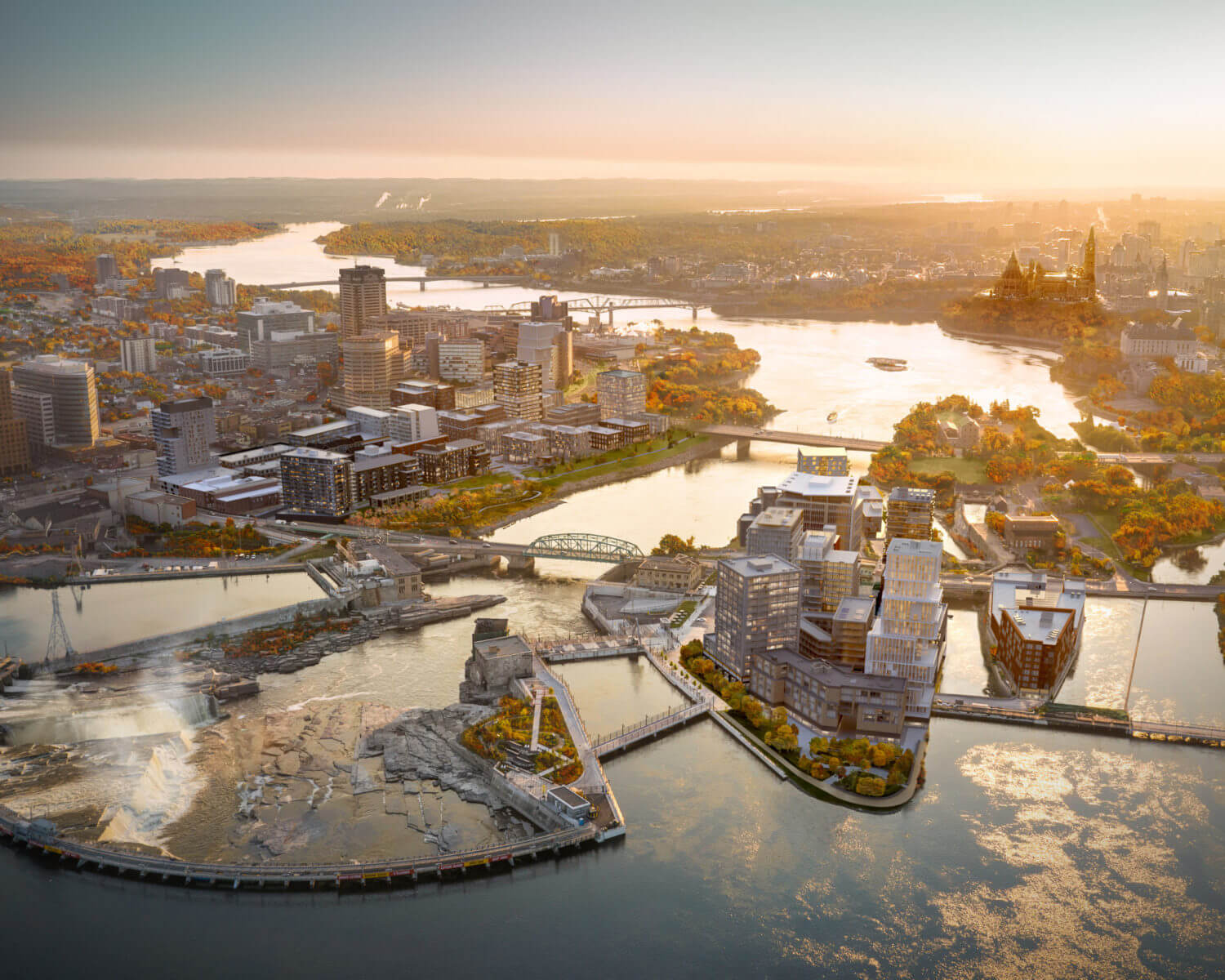 This 34-acre master-planned development on the Ottawa river bridges two provinces and three cultures, it is Canada's largest Net-zero Carbon community making it among the most sustainable in the world.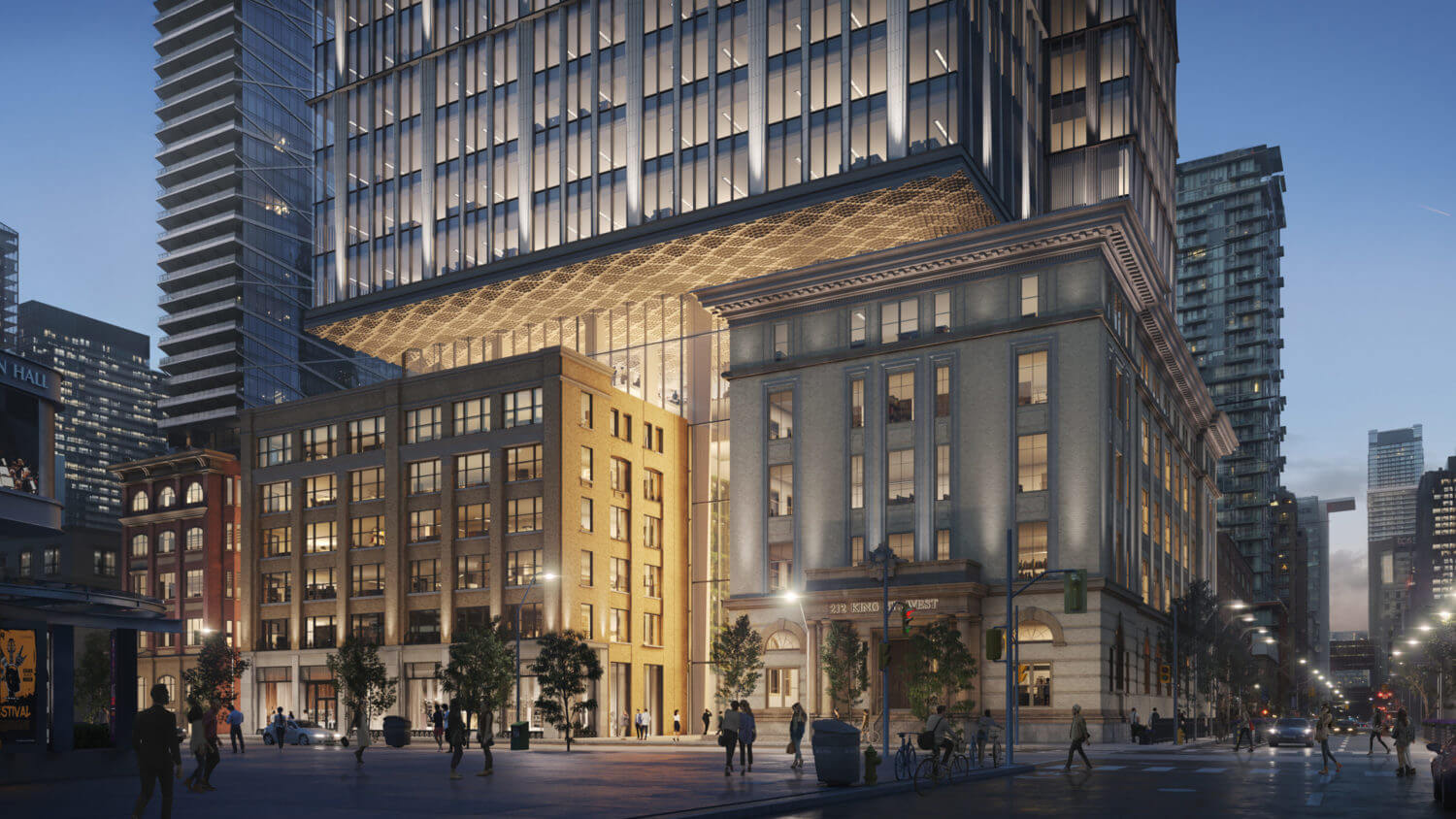 Perfectly situated at the intersection of Toronto's thriving financial and entertainment districts, 212 King combines the history and rhythm of three heritage buildings beneath an iconic contemporary mixed-use tower.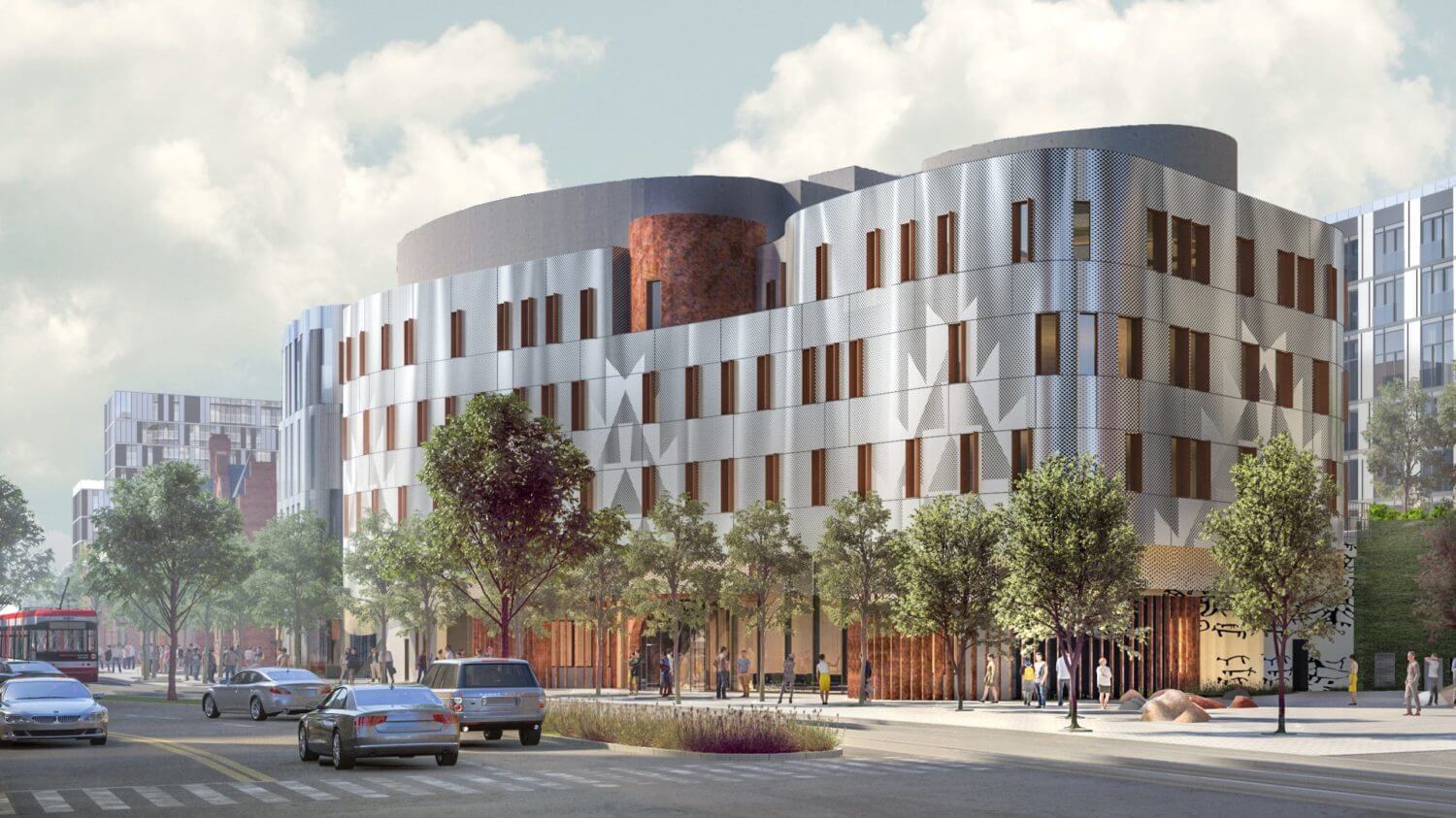 First Purpose Built Indigenous Hub
Toronto
As the first purpose-built Indigenous Hub dedicated to the Aboriginal people of Toronto, this five-building development draws from traditional architectural and design influences to foster a lasting spirit of diversity and inclusivity.
Our master-plan for a dynamic and sustainable modern community, Brightwater is a 72-acre revolutionary lakeside neighbourhood in Port Credit on remidiated Imperial Oil refinery lands.
Alpine Park is an ambitious 476-acre new urbanist development by Dream inspired by the natural and architectural history of Calgary, and deeply respectful of the bordering Tsuut'ina Nation to the north.
We embrace best practices in sustainability in everything we do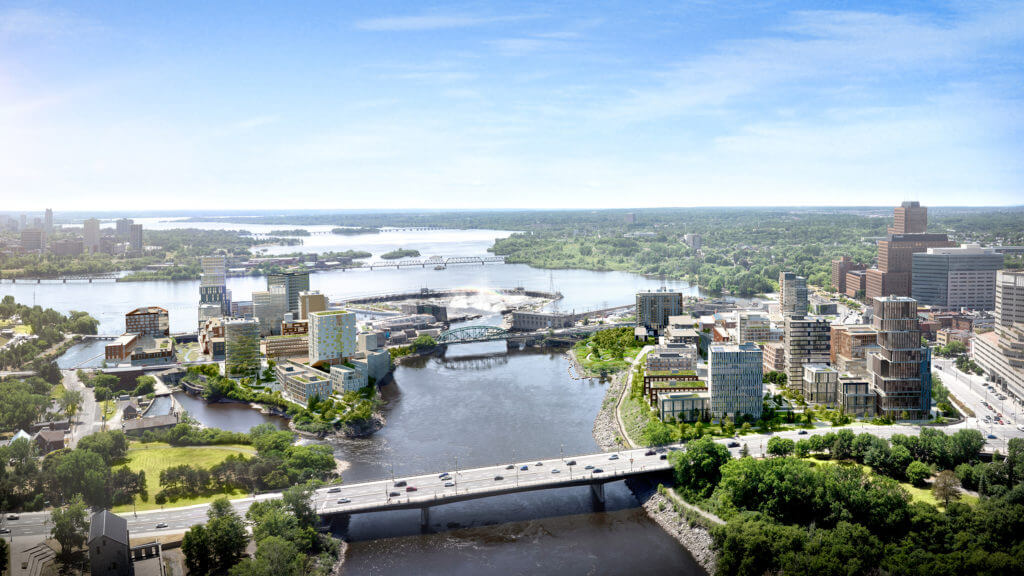 Environmental
We strive to continuously improve the resource efficiency of our operations, lower any undesired impacts associated with our activities and contribute positively to the transition to a low carbon economy.
Social
We care for our people, tenants, partners and communities by embracing a diverse and inclusive workplace, promoting leading health and safety practices and building inclusive, attainable and sustainable communities.
Governance
We maintain the highest ethical business standards, which includes how we manage and mandate sustainability.
We strive to leave a lasting impact on the cities and world around us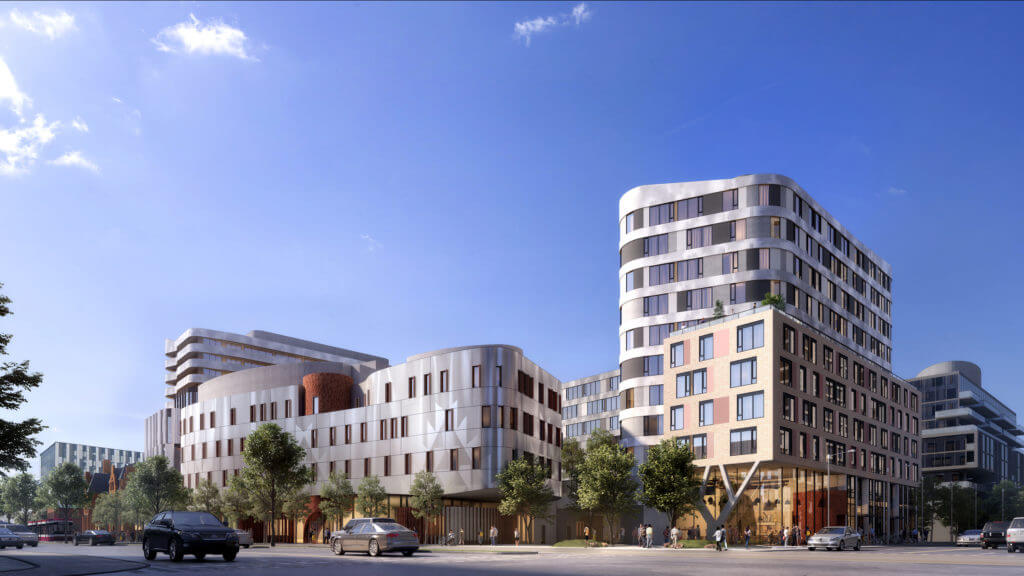 Dream has a proven track record of building better communities. We have generated strong financial returns by creating unique, inclusive assets which have lasting positive impacts on the lives of our residents, customers and stakeholders.
News
News
Dream LeBreton towers approved for LeBreton Flats
October 27, 2022 | Ottawa Citizen
News
Dream Kilmer will re-zone and redevelop Metrolinx land for f…
September 8, 2022 | Metrolinx News
News
18 Toronto office buildings to be retrofitted to net-zero ca…
May 12, 2022 | CBC News
News
Frank Gehry moves one step closer to building major Toronto …
March 31, 2022 | The Globe And Mail
News
Dream Unlimited and Great Gulf Group selected to develop Qua…
February 15, 2022 | Waterfront Toronto
News
NCC reveals preferred bidder for LeBreton Flats 'library p…
January 20, 2022 | CTV News
News
'A non-issue' if work from home stretches through January: D…
December 14, 2021 | BNN Bloomberg
News
We're not going back to February 2020 occupancy ever again…
December 2, 2021 | BNN Bloomberg
News
One Of Canada's Most Innovative Real Estate Companies Anno…
December 1, 2021 | Canada Infrastructure Bank
News
Fresh faces are looming over Toronto
October 29, 2021 | Toronto Star
Join the team
Be part of an ambitious vision, challenging spaces and landscapes and transforming entire regions for the better.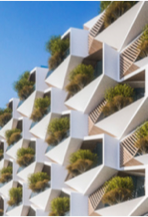 Building better communities
From sustainable building practices and community engagement to ethical corporate governance, we aim to make a positive impact wherever we operate.