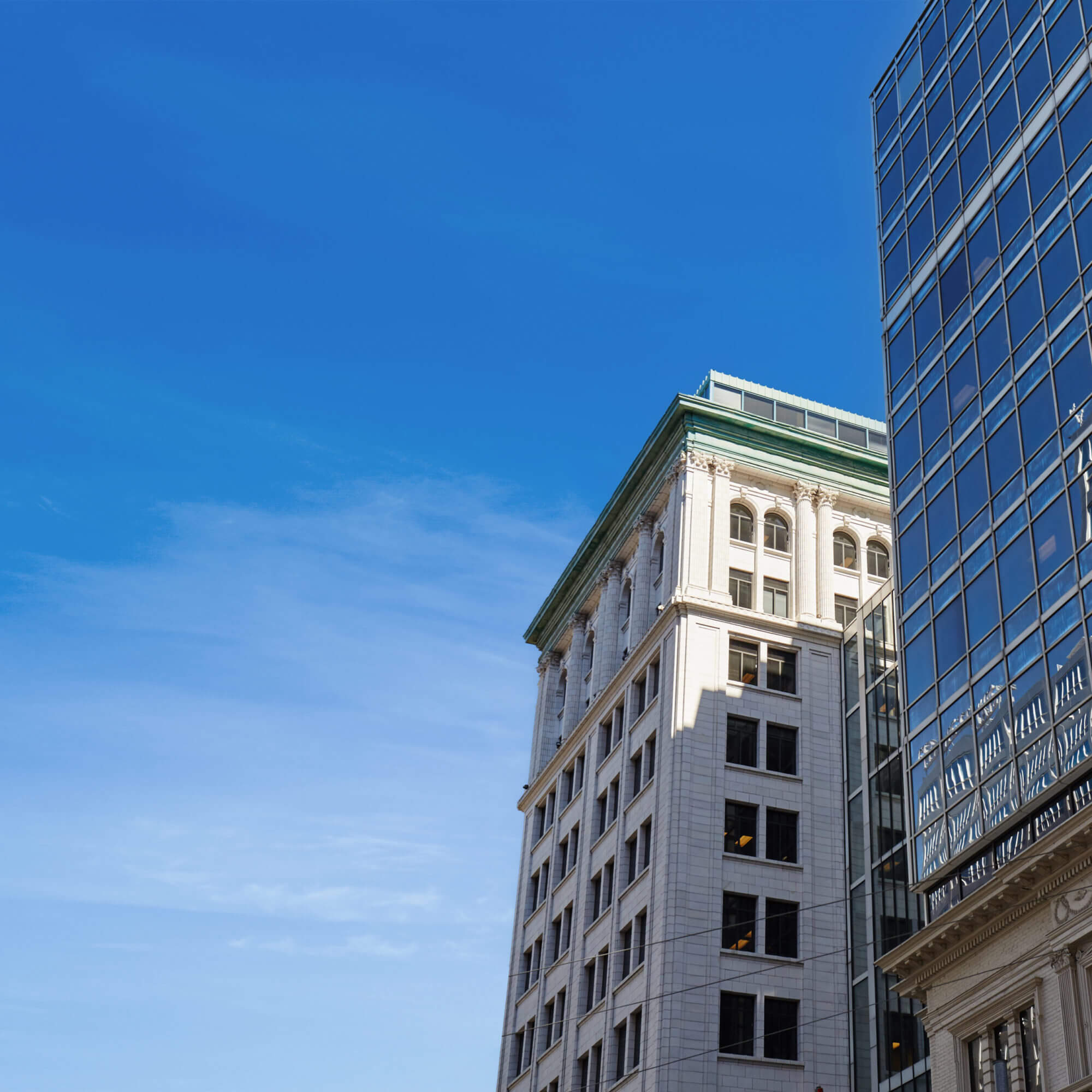 Office
Our landmark luxury office buildings enrich the fabric of the city with beautiful places to work.
Select a city
All
Calgary
Gatineau
Ottawa
Toronto
Saskatoon
Select a suite size
All
5,000 and under
5,000 – 10,000
10,000 – 20,000
20,000 – 40,000
Select availability
All
Immediately
Under 3 months
3-6 months
6-12 months
Over 12 months
Our office portfolio
A bold new concept for life at work.
Taking inspiration from Toronto's rich history and influence from its' incredibly promising future, the Dream Collection is a historic portfolio of commercial and office space unlike anything seen before. The past is present and the future is here.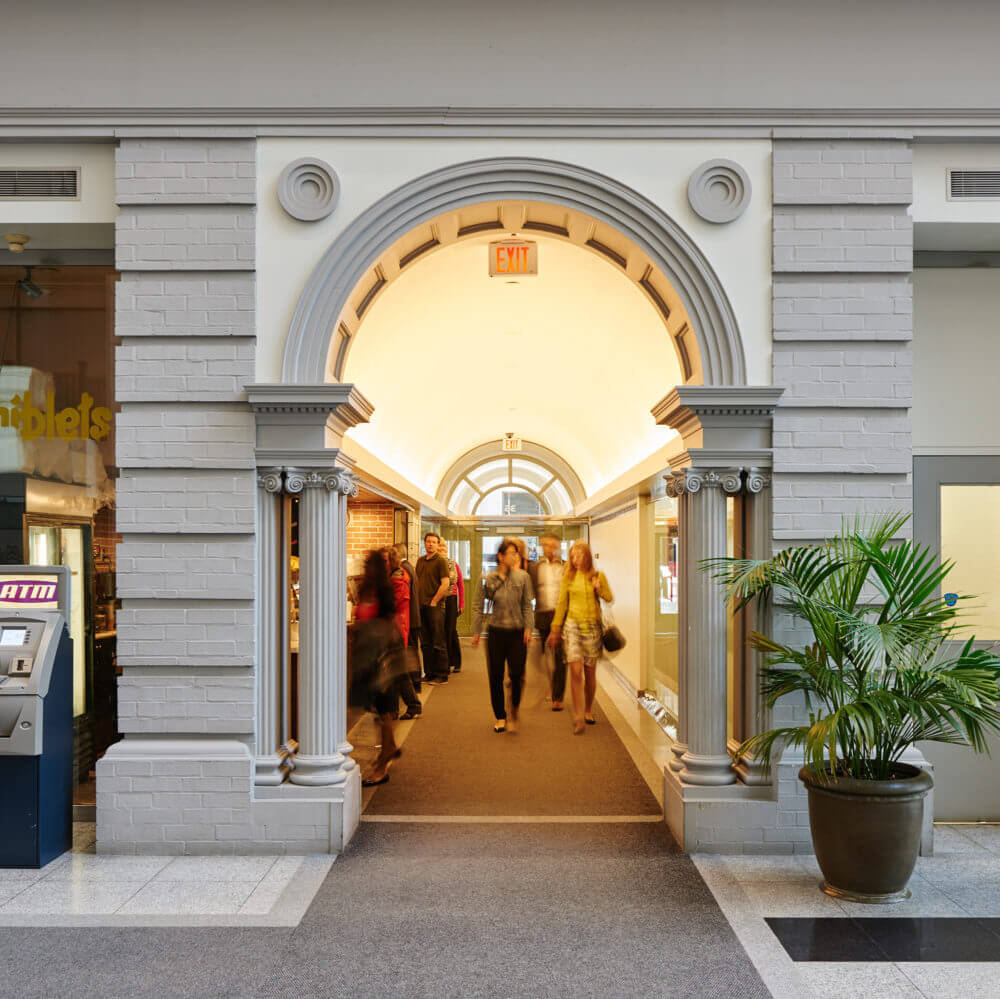 A better tenant experience
Our tenants are part of our family. Combining cutting-edge technology with an innovative customer service experience, we provide instant, customized support around the clock, ensuring our tenants remain at the top of their game and at the forefront of their industries.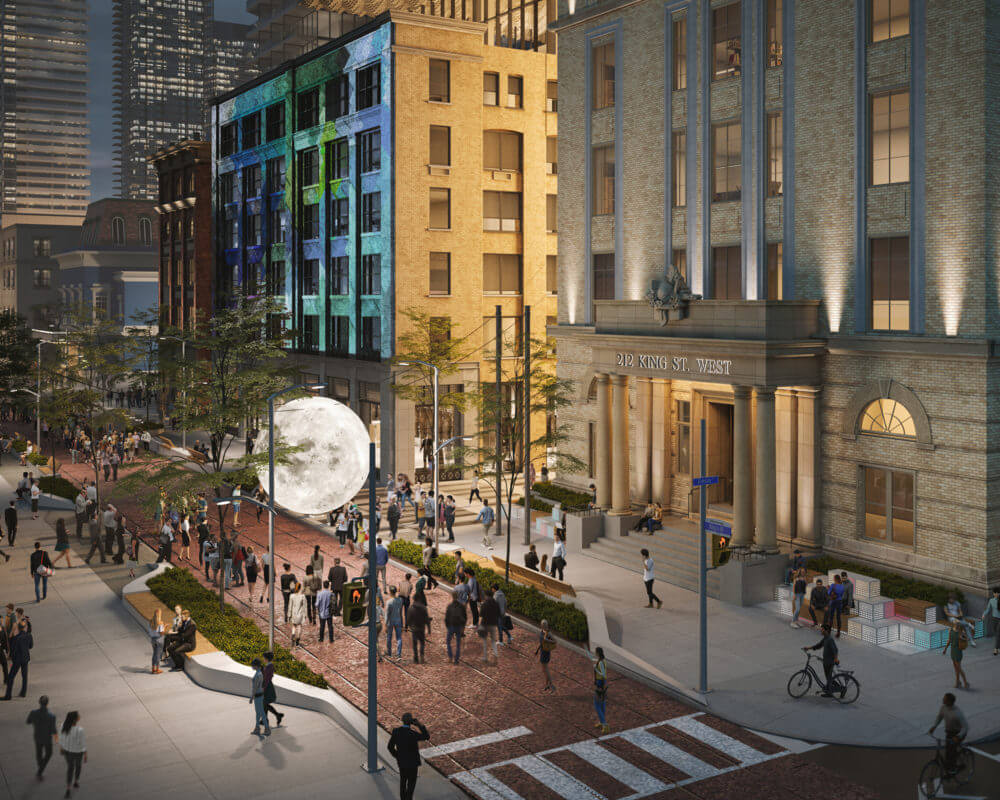 Investment with purpose
We succeed through financial diligence, keen instincts, strong relationships — and a deep desire to build great things. Our investments build value and improve the quality of life of our tenants and communities.
A stunning portfolio
Aiming not just to meet our own high standards, but to exceed them, we constantly seek innovative new ways to develop and enhance our buildings. At Zibi, leading architecture and technology, paired with net zero carbon sustainable design deliver increased value for tenants and an unrivalled work-life balance for their employees.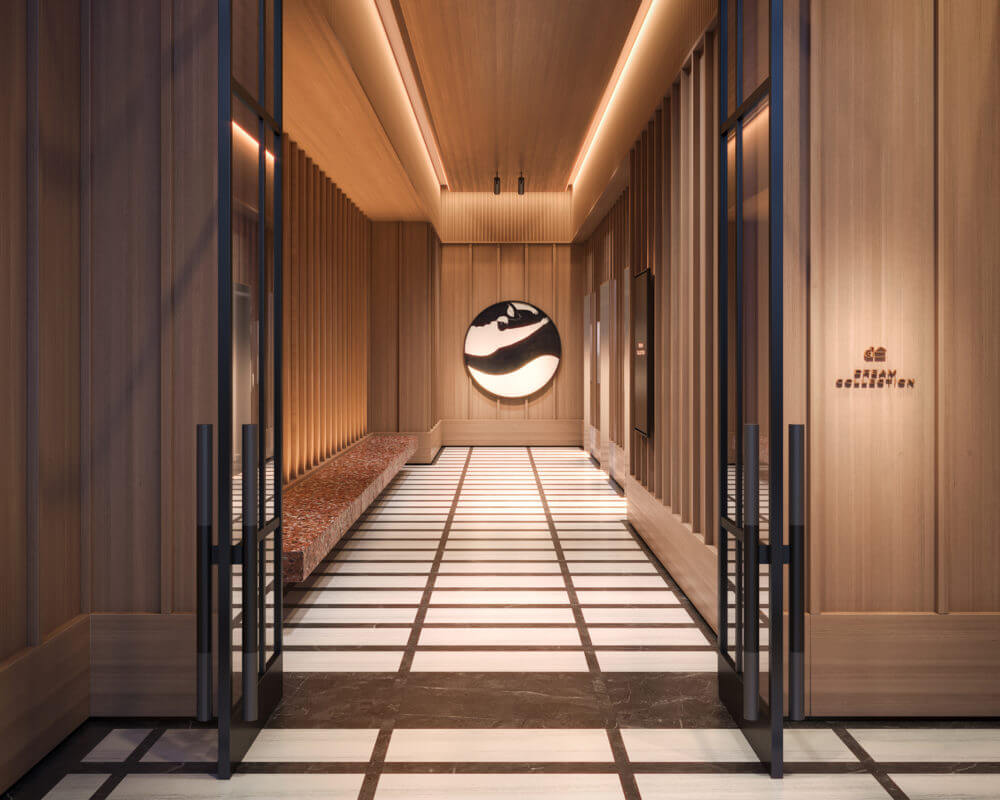 Perfection in the details
Each of our buildings is one-of-a-kind. We're careful to reflect their character in every shared space, creating warm, welcoming and beautiful environments for gathering, lingering or passing through.
Green Lease Leader
Dream has been recognized as a 2021 Green Lease Leader by the Institute for Market Transformation and the U.S. Department of Energy's Better Buildings Alliance. As a leader, we are committed to building strong landlord-tenant relationships, while improving energy efficiency, indoor air quality, and creating healthier and more sustainable working spaces.
WELL Health-Safety
Dream has been recognized as Canada's largest office portfolio to be WELL Health-Safety rated by the International WELL Building Institute (IWBI). The WELL Health-Safety Rating is an evidence-based, third-party verified rating for all new and existing building and space types focusing on operational policies, maintenance protocols, stakeholder engagement and emergency plans to address a post COVID-19 environment now and into the future.
Learn more: wellcertified.com
POST Promise.
Dream is proud to be participating in The POST Promise. This is a national private sector-led initiative, in collaboration with various levels of government, designed to help Canadians confidently and safely shop and work in local businesses during the COVID-19 pandemic. As a participating business, we have received important information on how to help prevent the spread of COVID-19, and we voluntarily commit to following these practices.
Learn more: postpromise.com
People will be walking by this building for 100 years. I think we owe it to them to make it beautiful.
Chief Operating Officer, Dream Office REIT
Our Dream Collection properties
---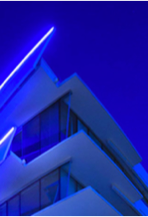 Bring on bold ideas
We're not afraid to think big, invest early or take the path less travelled. Our innovative investments are transforming urban life in smarter, better ways.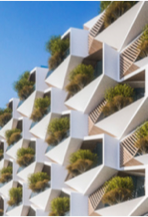 Building better communities
From sustainable building practices and community engagement to ethical corporate governance, we aim to make a positive impact wherever we operate.