Retail
We bring world-class retail to the most sought-after locations, enhancing the lives of the people who live and work here.
Select a city
All
Calgary
Gatineau
Ottawa
Saskatoon
Toronto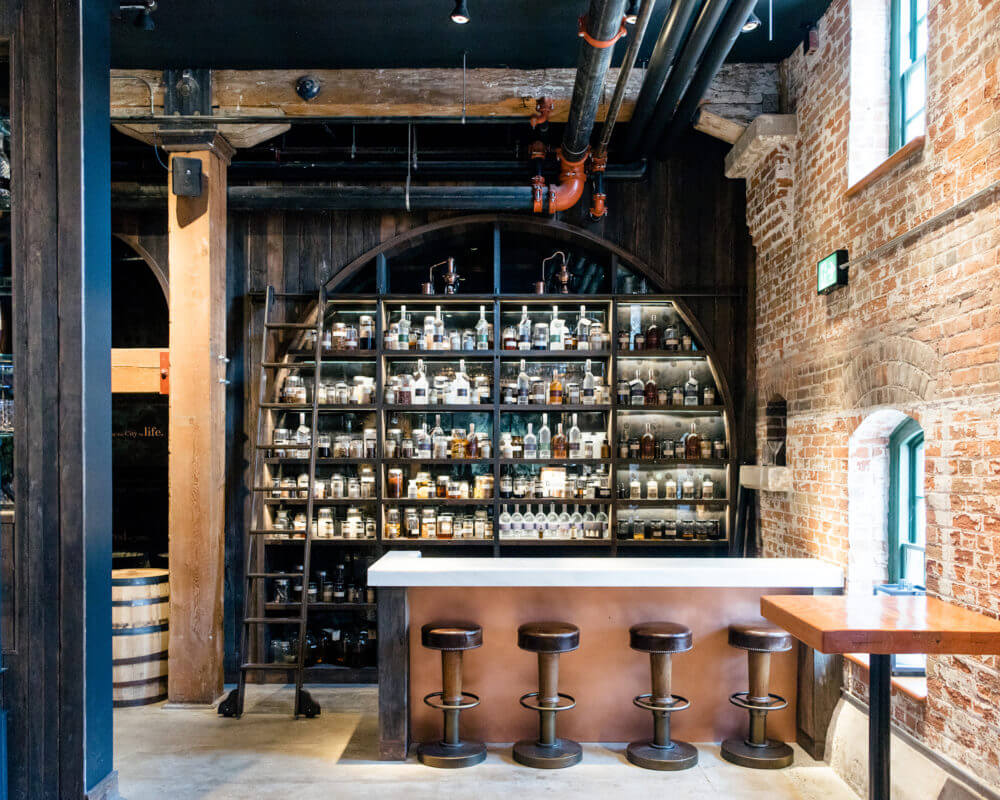 Community at the heart
Curating and planning amenities and services that attend to the unique needs of each community, we hand pick retail tenants that will connect and enhance our neighbourhoods, ensuring they remain vibrant and dynamic places to live and work.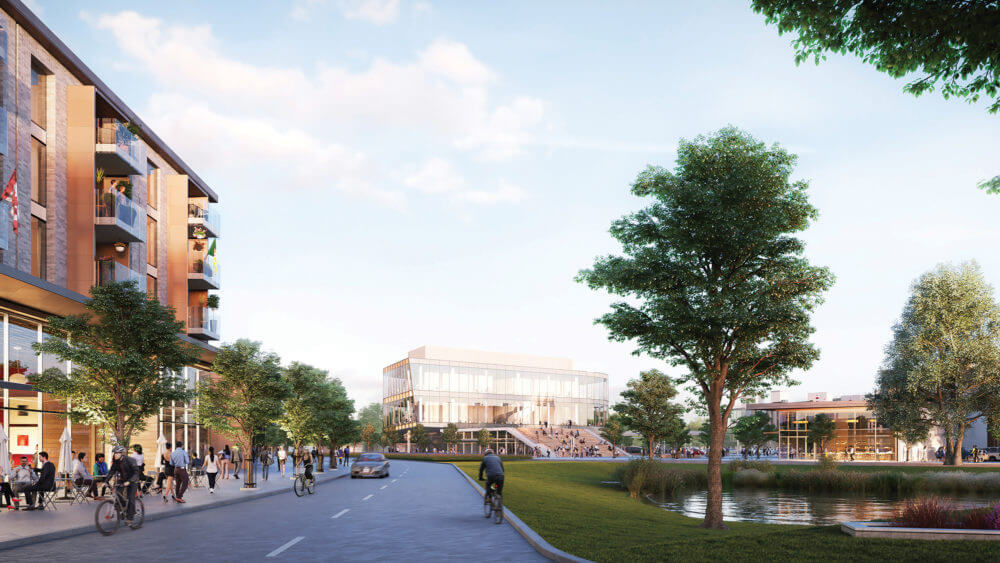 Putting you where you need to be
From Toronto's growing East End and bustling Financial District, to best-in-class new communities in Saskatoon, Calgary and the Nation's Capital, we are constantly identifying creative opportunities to connect retailers to the most desirable locations nationwide.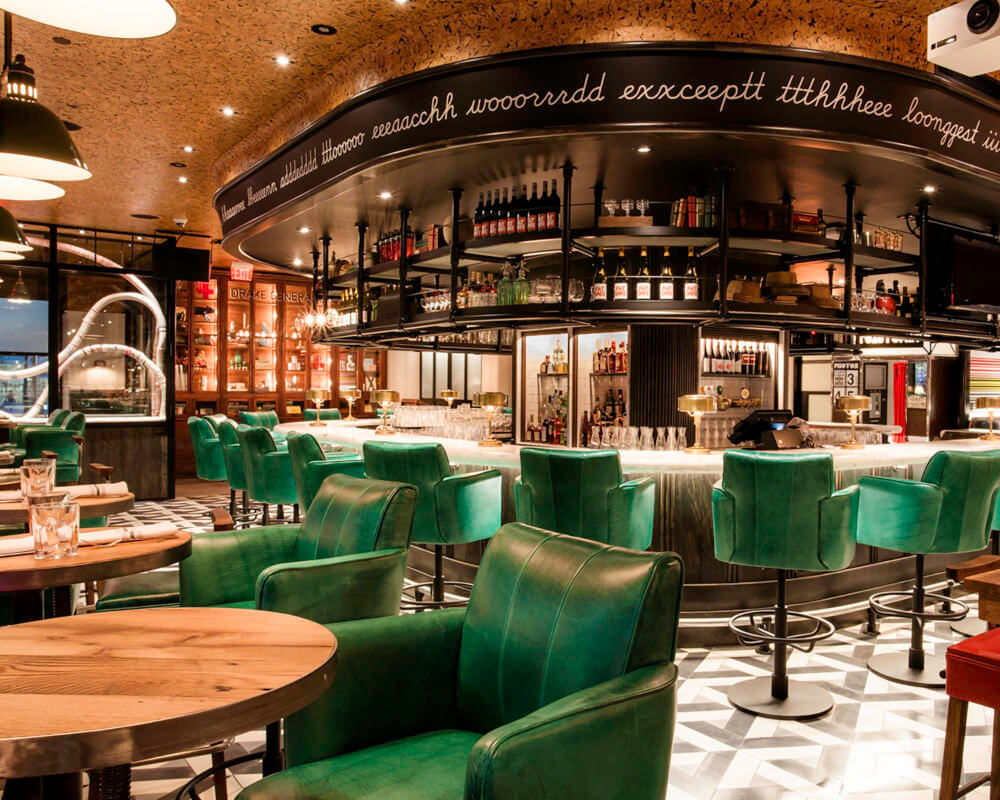 An enhanced lifestyle
Whether working with the best known national and international retailers, or with independent boutiques and private wellness studios, we strive to ensure every retail tenant will improve the quality of life of those who work and live in the wider community.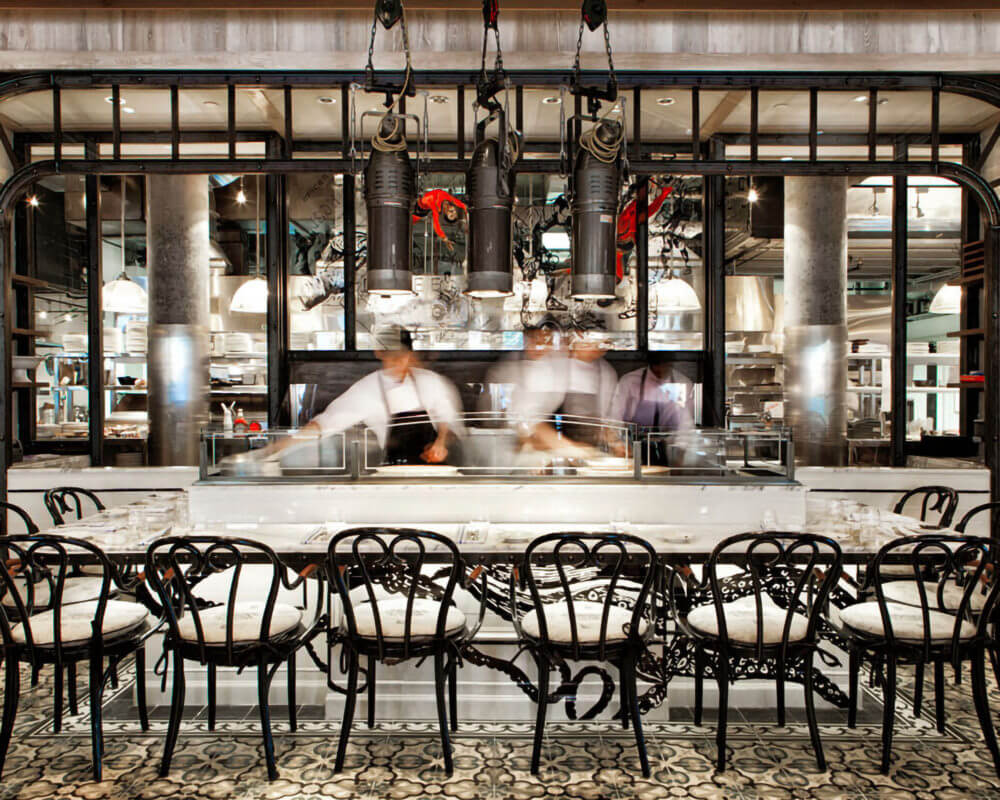 Delivering dedicated support
Drawing from decades of experience in retail development and management across every corner of Canada, we work tirelessly to deliver a seamless tenant experience, with customized support and innovative technology to keep you ahead of the game.
---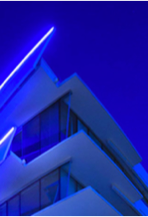 Bring on bold ideas
We're not afraid to think big, invest early or take the path less travelled. Our innovative investments are transforming urban life in smarter, better ways.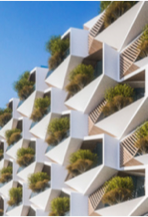 Building better communities
From sustainable building practices and community engagement to ethical corporate governance, we aim to make a positive impact wherever we operate.