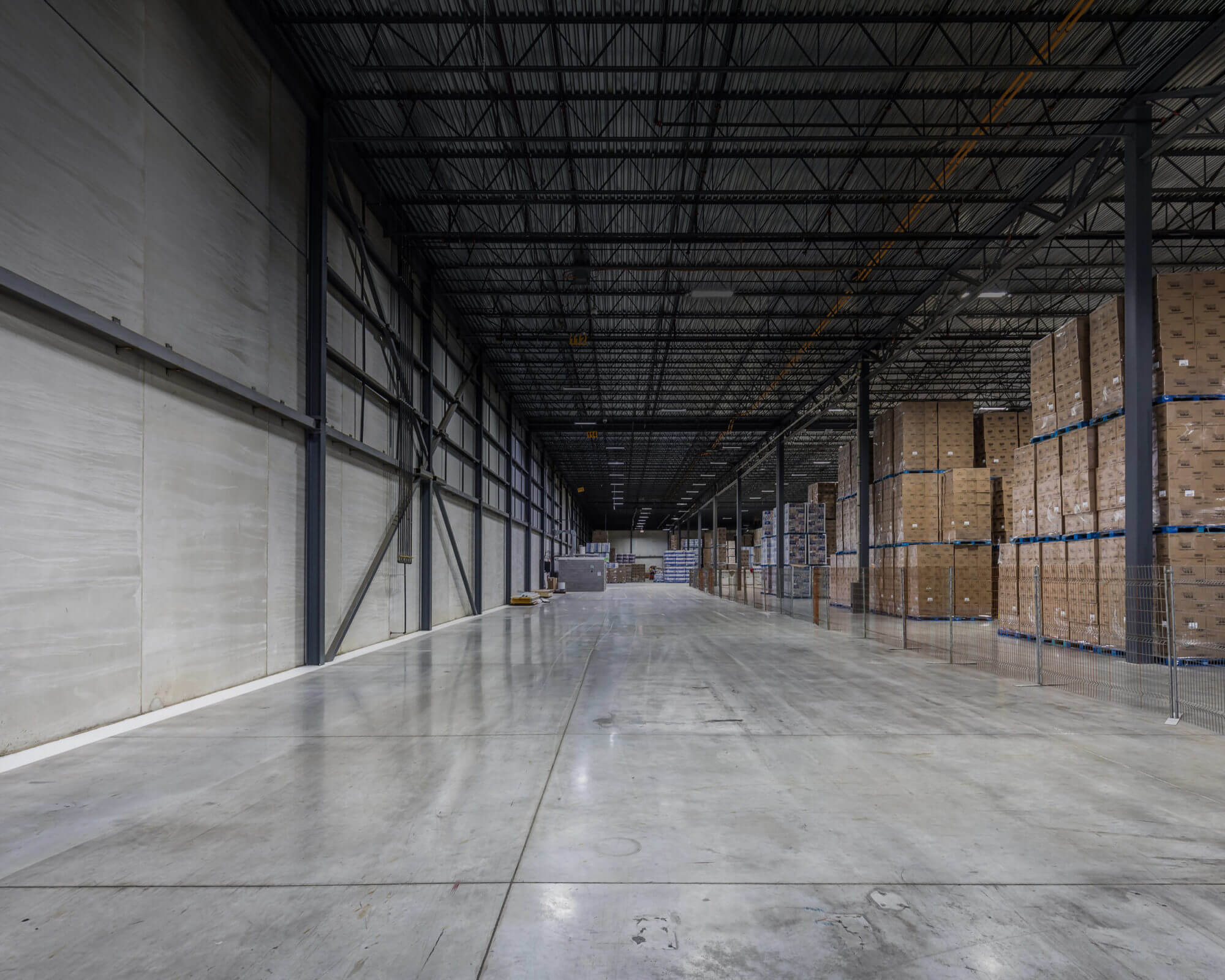 Industrial
Dream owns and operates a diversified portfolio of high-quality industrial real estate in Canada, the U.S. and Europe.
Select a city
All
Acheson
Anjou
Boucherville
Brooks
Calgary
Edmonton
Regina
Lachine
Laval
Markham
Mississauga
Montreal
Oakville
Richmond Hill
Sainte-Julie
Toronto
Whitby
Select a min. suite size
0
5000
10000
20000
40000
80000
120000
200000
Select a max. suite size
0
5000
10000
20000
40000
80000
120000
200000
$6.5B
Investment Properties Fair Value
99.0%
Committed Occupancy(3)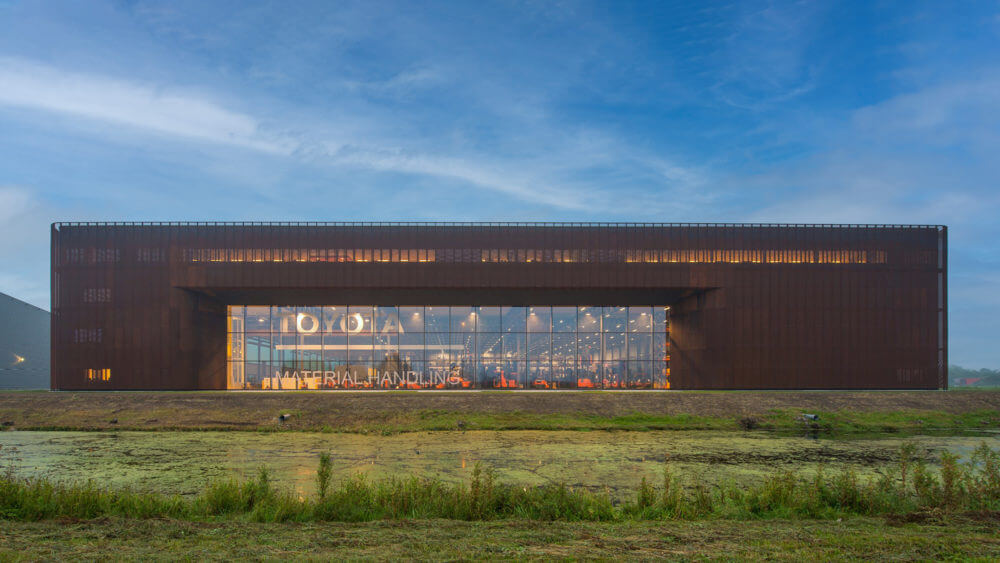 Global investment platform
We have local on-the-ground teams with a strong track record of sourcing attractive industrial opportunities across Canada, the United States, and Europe. We have completed over $3 billion of acquisitions across these markets in the last four years.
Local operating platform
Our globally diversified portfolio is managed locally by an in-house team of industrial professionals operating out of 9 offices across Canada, U.S. and Europe.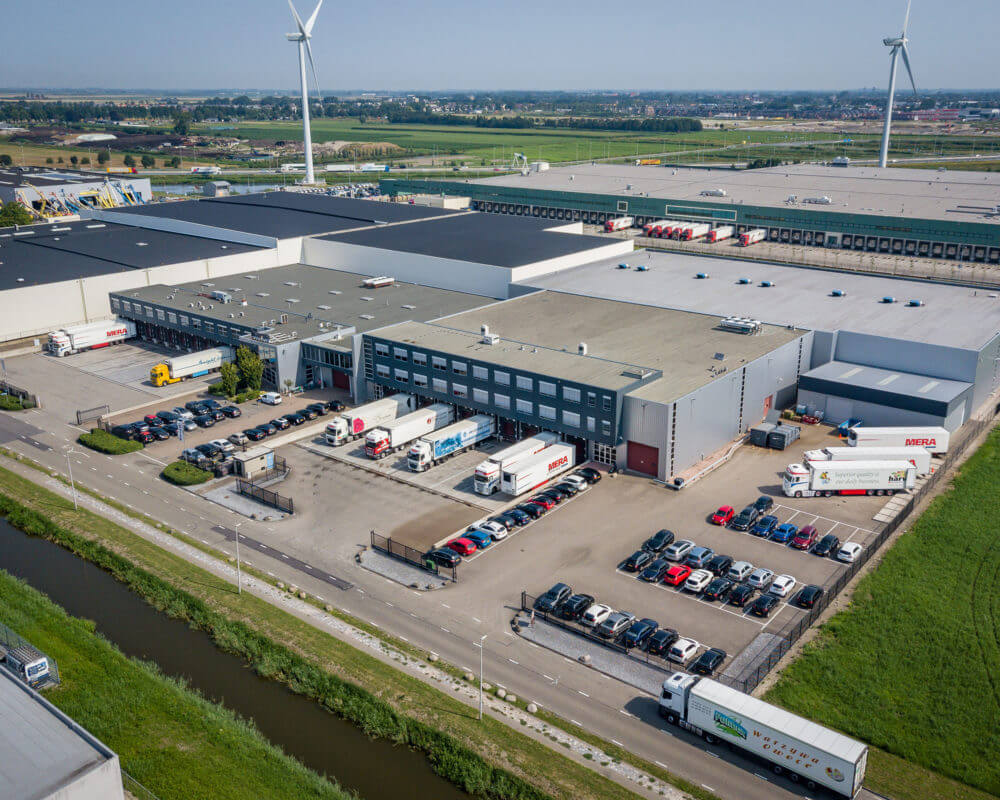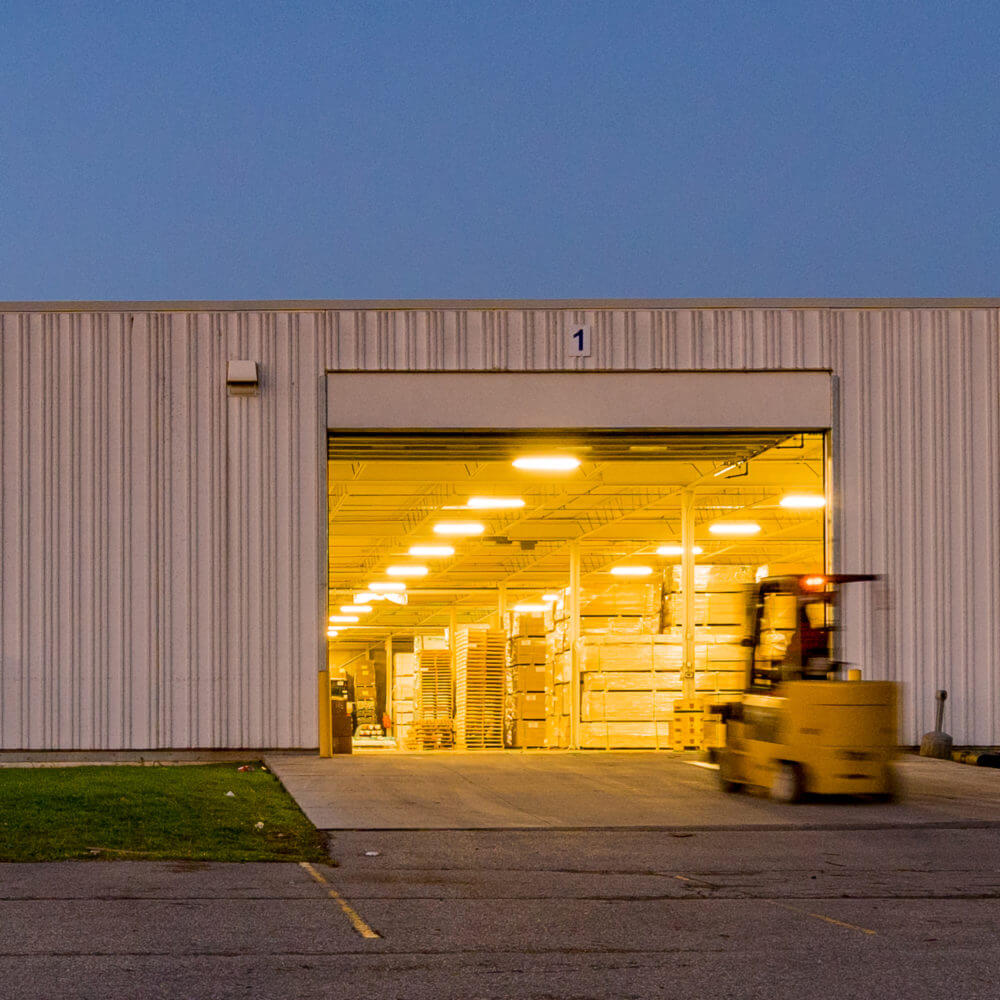 Urban portfolio
We focus on urban properties with close proximity to major growing population centers making our assets and locations irreplaceable for accelerating last mile requirements and opening possibilities for more dense uses on the properties as the cities expand.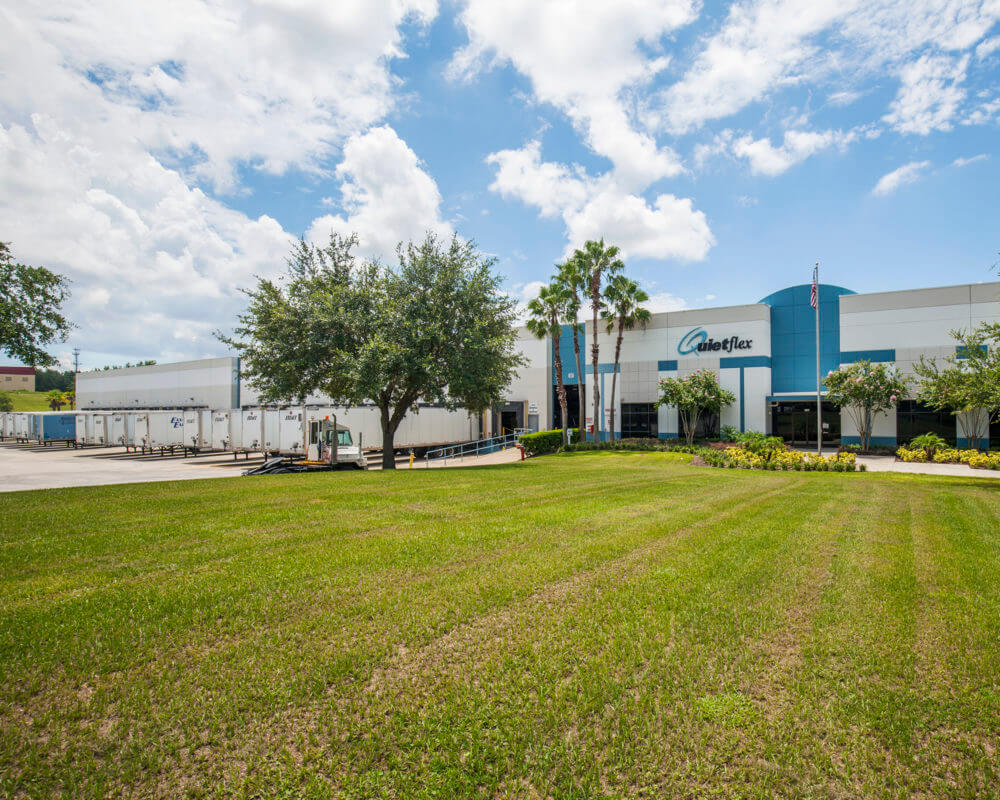 Significant land holdings
Our portfolio includes over 100 acres of land holdings comprised of intensification and redevelopment opportunities across major markets in North America and Europe providing us with unique opportunity to continue delivering organic growth and best-in-class logistics space in highly sought after locations.
Stable and diverse asset mix
Distribution
Highly functional big-bay buildings located in close proximity to airports and major transportation corridors, catering to e-commerce and logistics tenants.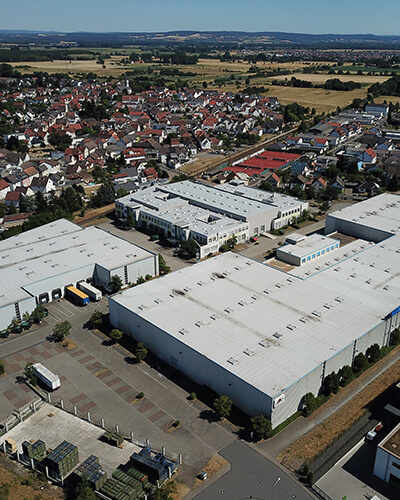 Urban logistics
Small to mid bay properties located close to major population centres and ideally suited to meet last mile distribution needs.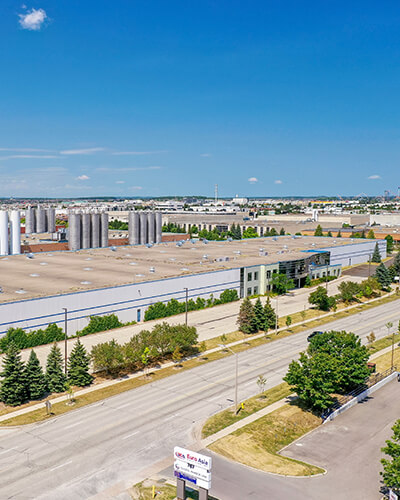 Light industrial
Mid to large bay assets where tenants have typically invested significant amounts capital and are committed to the space.
With a diverse portfolio across asset types, geography, and tenant base, we are well positioned to capitalize on growing e-commerce demand.
Chief Executive Officer
Geographically diverse portfolio
---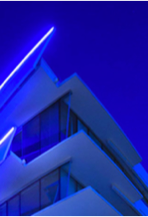 Bring on bold ideas
We're not afraid to think big, invest early or take the path less travelled. Our innovative investments are transforming urban life in smarter, better ways.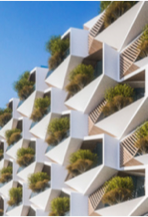 Building better communities
From sustainable building practices and community engagement to ethical corporate governance, we aim to make a positive impact wherever we operate.