Sustainability
We believe in building better communities and investing to make a positive and lasting impact on society, our employees and the world around us. Learn more about our environmental, social and governance commitments and performance in our 2019 Sustainability Report.
$700,000
donated to charities and communities in 2019
45%
of managers are female
31%
of executives are female
$500,000
in tuition and professional development fees reimbursed to employees in 2019
Our vision
At Dream, we believe that building a better community is bigger than our organization and the assets we own and develop – it encompasses society as a whole and the cities where we live and work. Through every aspect of our planning, investments and culture, we embrace the best practices in sustainability, promoting diversity, health and wellness in everything we do while generating attractive financial returns.
Environmental
We strive to continuously improve the resource efficiency of our operations, lower any undesired impacts associated with our activities and contribute positively to the transition to a low carbon economy.
Social
We care for our people, tenants, partners and communities by embracing a diverse and inclusive workplace, promoting leading health and safety practices and building inclusive, attainable and sustainable communities.
Governance
We maintain the highest ethical business standards, which includes how we manage and mandate sustainability.
These values provide the foundation for our corporate culture, our investment philosophy, how we do business and are heavily ingrained in our DNA. At Dream, we bring passion, creativity, and innovation to every project and investment.
Built on social responsibility
We foster a culture of inclusiveness and fairness, both as an organization and in our communities. We strive to reduce socio-economic inequalities and effectively manage the consumption and production of resources.
We invest with purpose
Dream has proven track record of building better communities. We generate attractive financial returns by creating unique, inclusive assets that have lasting positive impacts on the lives of our residents, customers and stakeholders.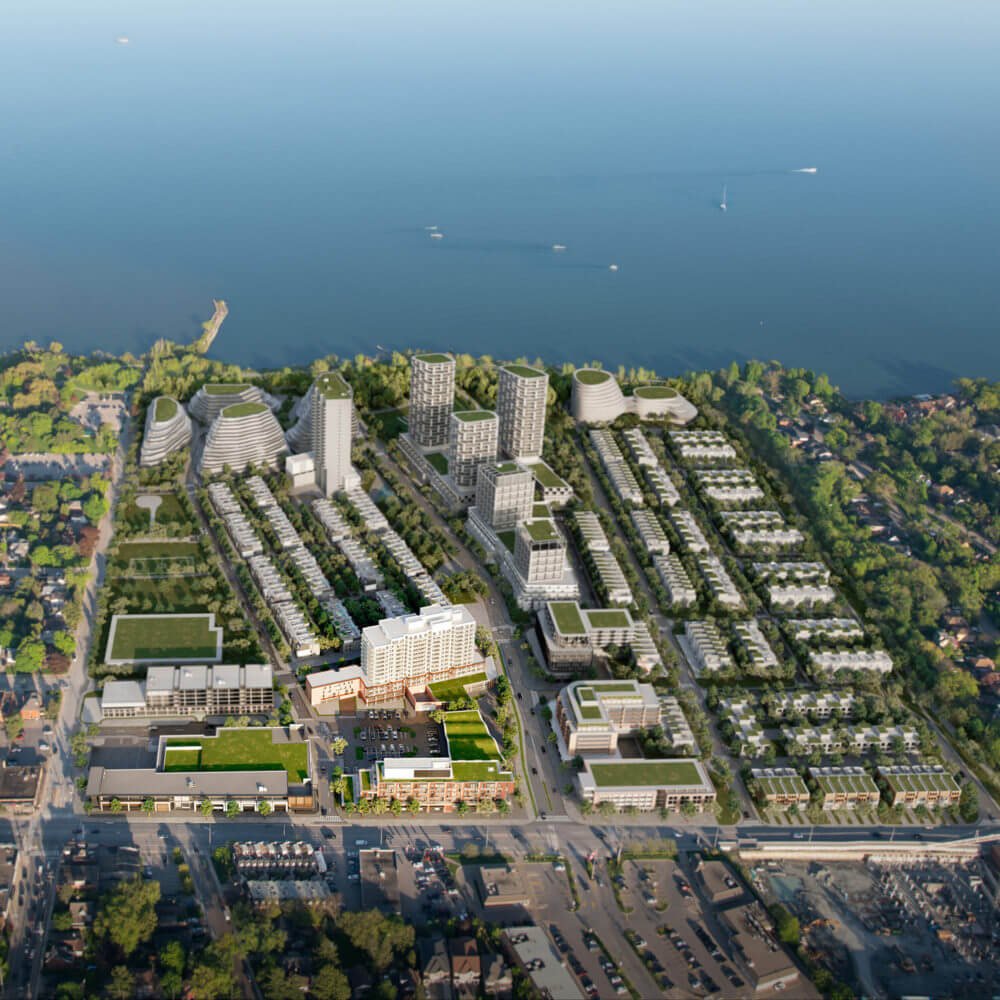 Fostering meaningful partnerships
We foster a culture of inclusiveness as well as fair treatment in our communities and collaboration with our stakeholders, including multiple levels of government, Indigenous groups, external business partners and the community as a whole.
Embracing bold new ideas
Dream is an industry leader with a passion for doing innovative things and embracing transformative new ideas. We are a visionary organization that is never afraid to think outside the box. From district thermal systems in Zibi, to renewable solar energy in our Arapahoe Basin ski resort, we pride ourselves on bringing bigger picture thinking to every one of our properties.
Since the beginning, Dream has done business in a way that is respectful of people and the environment while generating high returns. Building on our foundation, our vision is to do better every year.
President, Asset Management, Dream Unlimited Corp, Dream Equity Partners
Our commitment to Impact Investing
DRM is a member of the Global Impact Investing Network. The GIIN is the leading non-profit dedicated to increasing the scale and effectiveness of impact investing.
DRM is a signatory to the Operating Principles for Impact Management, acting in our capacity as the asset manager for Dream Impact Trust.
---
Dream proudly supports
The Shoebox Project for Women delivers gift-filled shoeboxes to women affected by homelessness across Canada and the U.S.
Ronald McDonald House Charities keep families of sick children together, with an 81-family House and 7 in-hospital Family Rooms in downtown Toronto.
Women's College Hospital has a bold vision to revolutionize healthcare for a healthier, more equitable world.
---