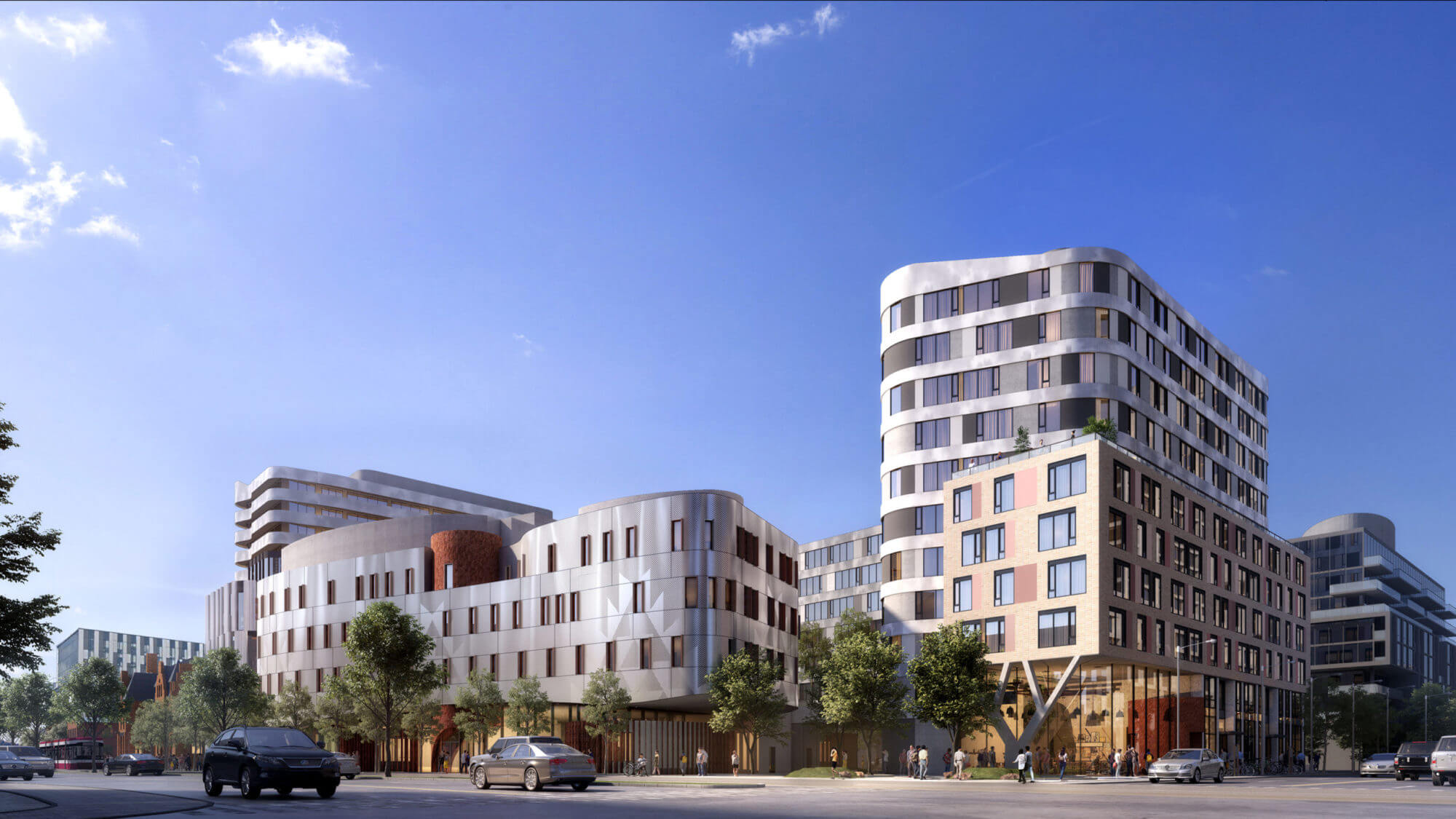 Impact
Impact investing forms an integral part of who we are, how we invest and how we have done business for more than 25 years.
What is Impact Investing?
Impact investments are investments made with the intention to generate positive, measurable social and environmental impact alongside an attractive financial return.
– Global Impact Investing Network
Impact investing encompasses more than the investment alone. By managing investments for impact, Dream provides enhanced access to a broad range of investment opportunities that achieve strong market returns with positive, measurable social and environmental outcomes.
Dream's impact effort will be consistent with leading industry frameworks. We are committed to an impact management approach that incorporates guidelines from the world's leading impact and sustainable accounting bodies. Our approach will be guided by:
Intentionality
State and pursue specific impact outcomes.
Measurement
Objective and transparent assessment consistent with emerging industry norms.
Verification
Regular and independent audit of impact metrics and outcomes.
Our Impact Investing Focus
Our impact investing verticals were designed with the universally recognized and accepted United Nations Sustainable Development Goals (UN SDGs) in mind.
Affordable housing
Invest in mixed-income communities that are transit oriented and located close to employment opportunities and offer lower relative cost of living.
Inclusive communities
Create communities that generate positive social outcomes for all groups, with a focus on indigenous peoples and women's empowerment.
Resource efficiency
Develop sustainable real estate that optimizes energy use, limits greenhouse gas emissions, and reduces water use and waste
At Dream, we have taken steps to make us a leader in translating responsible investment into financial, social and environmental results.
Portfolio Manager, Impact
---
Dream Partnerships and Associations
Dream Unlimited is a member of the Global Impact Investing Network ("GIIN"). The GIIN is the leading non-profit dedicated to increasing the scale and effectiveness of impact investing. Our membership signifies a commitment to deepening our engagement in the impact investing industry.
Dream Unlimited is a signatory to the IFC Operating Principles for Impact Management. The principles are a standard for systems and processes for the management of investments targeting the achievement of positive social and environmental impact.
Impact Delta advises leading investment firms on the firm-wide environmental and social impact of their activities. Impact Delta helps develop dedicated impact investing and ESG-focused businesses through its extensive network of seasoned and credible practitioners.