Private Equity
Providing private clients with access to Dream's leading real estate investment and management platform.
Introducing Dream Equity Partners
Dream will leverage its investment and asset management expertise across multiple asset classes and geographies to target compelling opportunities, including impact investing, U.S. industrial and multifamily as well as office and residential in Europe. Our track record of value creation and delivering strong risk-adjusted returns over the long-term gives us authoritative insight when identifying attractive global real estate and real estate related opportunities. This is a key competitive advantage that enables Dream to create excellent investment opportunities and compelling returns for our investors.
25+
years of investment management experience.
---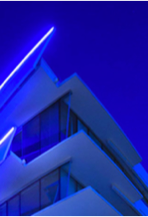 Bring on bold ideas
We're not afraid to think big, invest early or take the path less travelled. Our innovative investments are transforming urban life in smarter, better ways.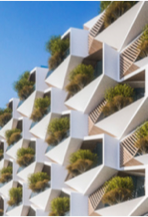 Building better communities
From sustainable building practices and community engagement to ethical corporate governance, we aim to make a positive impact wherever we operate.