Always at your side
Our talented team is on hand to guide and support you from the day you step in the door, helping to plan, customize and coordinate every detail of your move, before working tirelessly to ensure that your needs are met, long into the future.
Overview

Forms

Contact

Dream's Covid-19 Plan
Overview
Onboarding made easy
On hand to guide you through every step of the Dream onboarding process, our talented team will help plan, customize and coordinate your move, ensuring the property is running smoothly the day you step in the door.
A revolutionary management system
Online service requests
From service requests to setting comfortable building temperatures, our advanced web enabled response service allows tenants to submit and monitor their requests in real time.
Live property updates
Our Tenant Experience Dream+ app connects teams with the community around them and brings together everything from building notifications, events, exclusive discounts and special neighbourhood programming.
Seamless online payments
Making constant bank runs and cheque handling a thing of the past, our custom dreamConnect payment solution enables tenants to make instant online payments and bank transfers quickly and securely.
Fast and accountable service
Through our highly-experienced property management teams and their rapid response times, we never push back on a problem or concern. We tackle them head on to ensure that accountability and responsibility remain at the heart of the Dream tenant experience.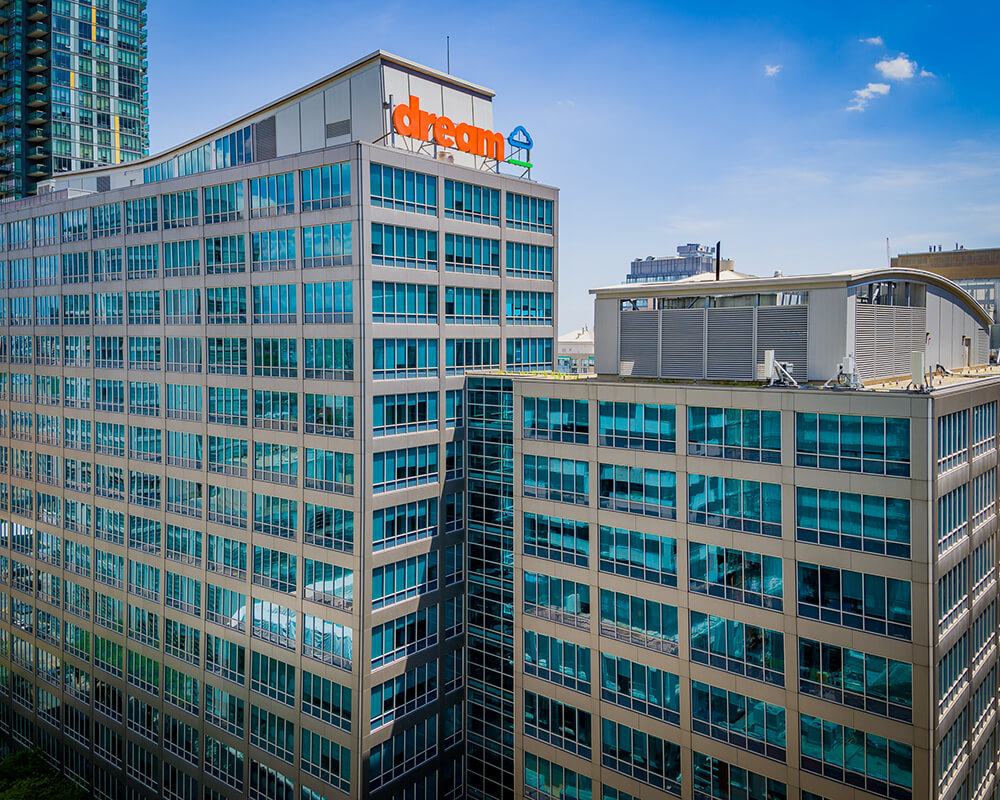 A strong sense of community
From al fresco summer yoga sessions, to complimentary movie tickets and tenant lunch deals, we work hard to enhance the lives of everyone who works in a Dream property, making people feel like a valued part of a wider community, not just an employee in an office.
Contact
Dream Office REIT
For all Dream Office REIT Tenant Experience inquiries please contact Hanley Koo, Director of Client Services | [email protected]. | 416.365.5068
Dream's Covid-19 Plan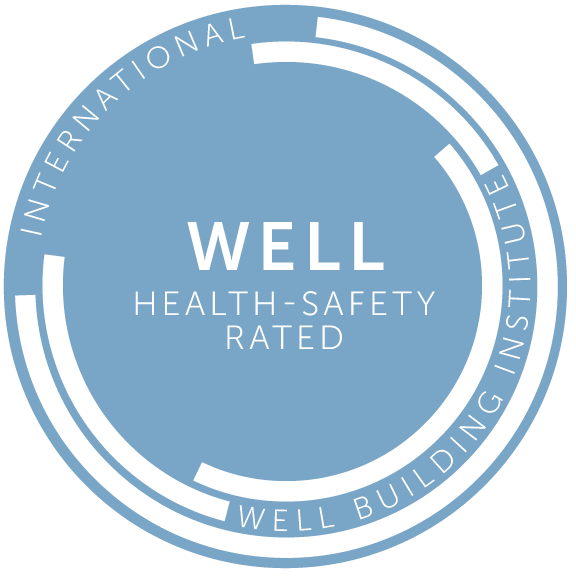 Dream has been recognized as Canada's largest office portfolio to be WELL Health-Safety rated by the International WELL Building Institute (IWBI). The WELL Health-Safety Rating is an evidence-based, third-party verified rating for all new and existing building and space types focusing on operational policies, maintenance protocols, stakeholder engagement and emergency plans to address a post COVID-19 environment now and into the future.
Learn more:
wellcertified.com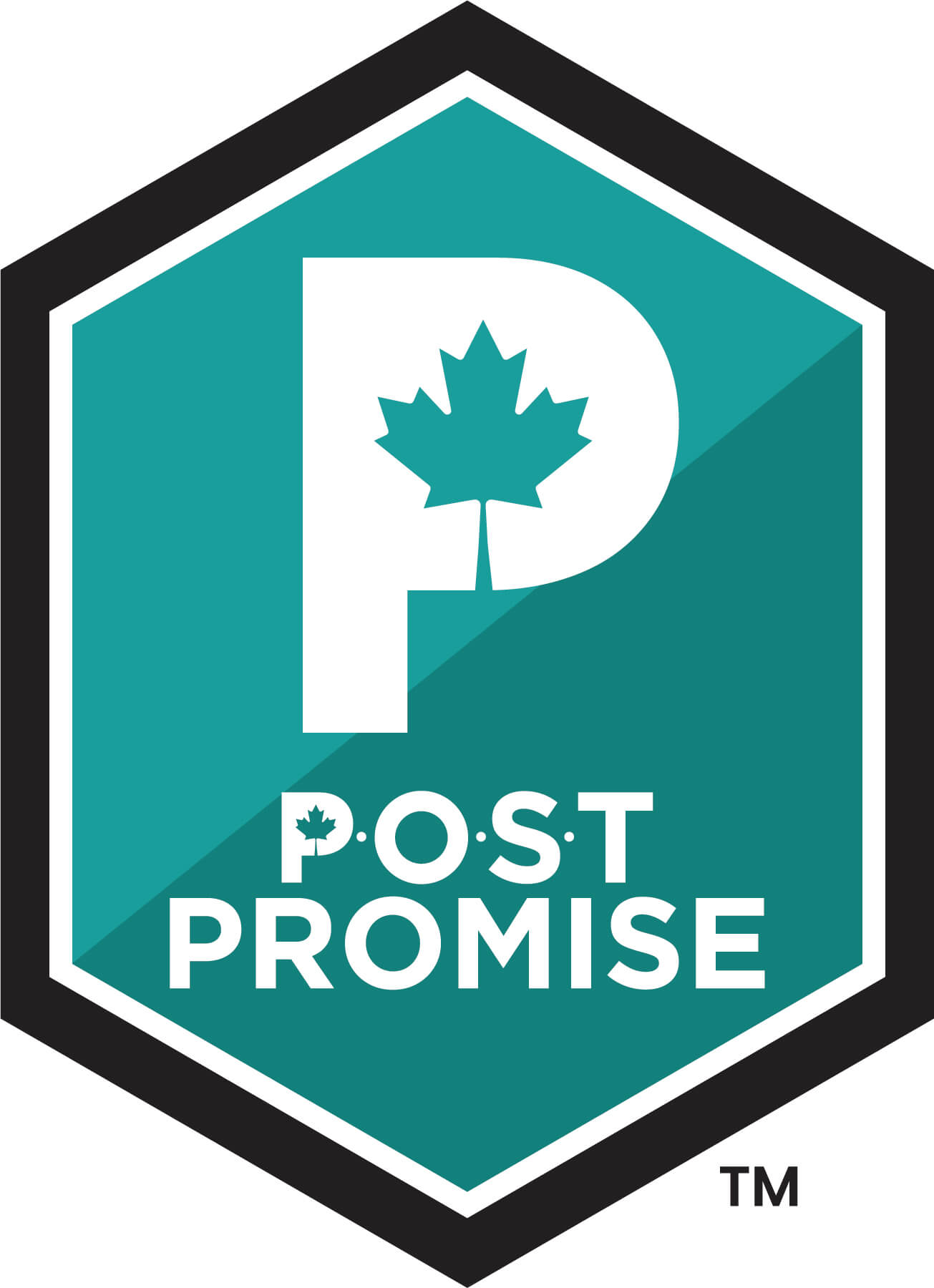 Dream is proud to be participating in The POST Promise. This is a national private sector-led initiative, in collaboration with various levels of government, designed to help Canadians confidently and safely shop and work in local businesses during the COVID-19 pandemic. As a participating business, we have received important information on how to help prevent the spread of COVID-19, and we voluntarily commit to following these practices.
Learn more:
postpromise.com
Return to Operations Plans